Who We Are
Yeni Group is a well-established company that offers a diverse range of services to meet your needs. Our areas of expertise include property sales, residence permit and citizenship acquisition in Turkey and Northern Cyprus, as well as passport and citizenship acquisition in Dominica. Additionally, we provide convenient services such as car rentals, currency and money transfers, university admissions assistance, and exceptional interior design and furnishing solutions for your apartment in Turkey and Northern Cyprus.
At Yeni Group, we take immense pride in delivering top-notch VIP services to our customers. Our team of seasoned professionals strives to provide each client with an unforgettable and unparalleled experience, for any services they choose.
Yeni Property
Our real estate department, where we offer a wide range of services to meet all your property needs. Whether you're looking for your dream home or a profitable investment opportunity, our team of dedicated colleagues is here to provide you with top-notch guidance and support. Based in Istanbul and North Cyprus, we have access to the most exclusive and exciting real estate projects in the region. From arranging visits to properties to providing comprehensive investment advice, we are committed to delivering exceptional and VIP service at every step. So why wait? Let us help you turn your property dreams into a reality.
Discover more
Need a visit?
Yeni Citizenship
At this department, we strive to provide exceptional service to our valued clients seeking to obtain citizenship or a residence permit in Turkey, Northern Cyprus, or Dominica. With our in-depth knowledge of the relevant regulations and requirements, we are ready to answer any questions and address any concerns that our clients may have. Trust us to help you achieve your goal of obtaining citizenship or a residence permit in these desirable locations.
Discover more
Need to consult?
Istanbul
Whether you are seeking to expand your investment portfolio, secure a second passport, or simply indulge in the ultimate luxury lifestyle, enchanting Istanbul is the place to be.
More info
Northern Cyprus

The world of golden beaches and sun-soaked Mediterranean splendor; Northern Cyprus is the ultimate destination for those seeking both leisure and reliable investment profit.
More info
Dominica
For those seeking a convenient and cost-effective way to travel visa-free to 143 countries including UK and Schengen Area, citizenship of Dominica is the most ideal option.
More info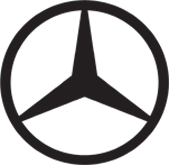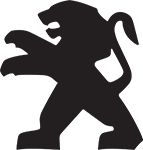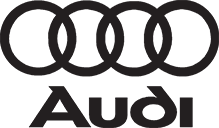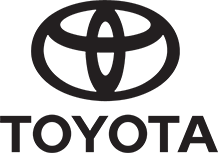 Yeni Rent Car
If you're planning a trip to Istanbul or Northern Cyprus and in need of a car rental, look no further! Our exclusive fleet of luxury and economy cars is at your disposal for monthly or weekly rentals with hassle-free conditions. We take pride in offering a wide range of top car manufacturer brands, including Mercedes Benz, BMW, Range Rover, Peugeot, Honda, Toyota, Nissan, Renault, and Audi, so you can choose the perfect car to fit your needs and preferences. With our reliable and efficient service, you can enjoy the freedom and flexibility of exploring these beautiful destinations.
Discover more
Need to rent?
Yeni Exchange
Investing in foreign property can be a lucrative venture, but one of the major obstacles faced by investors is the transfer of funds to the destination country. We understand the importance of convenient process to money transfers and strive to provide exceptional services to our customers at Yeni Exchange. Our highly skilled colleagues specialize in resolving all concerns related to currency transfers and offer reliable solutions for transferring funds to your account in Turkey and Northern Cyprus. Additionally, as part of our comprehensive service, we support all customers to open a bank account in Istanbul and Northern Cyprus, along with Visa and MasterCard cards for convenient access to their funds.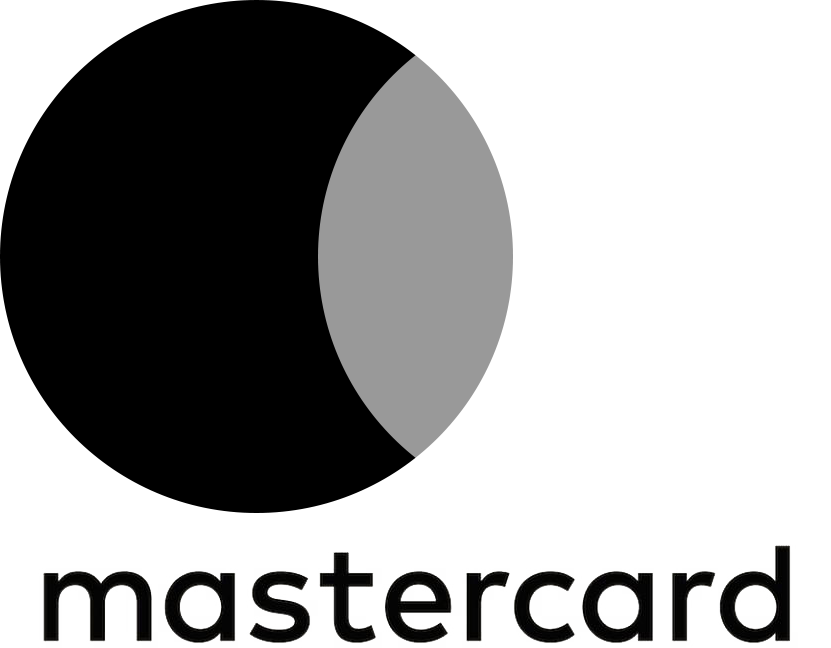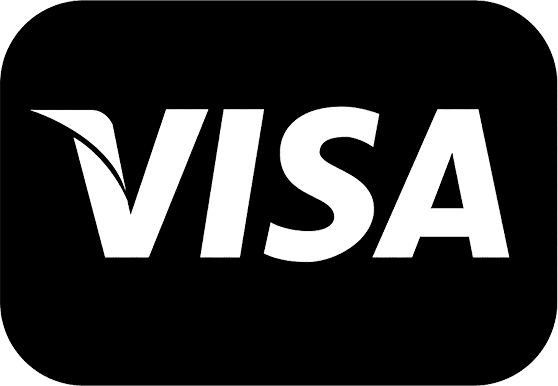 Yeni Design
At Yeni Design, our team of expert designers is dedicated to providing exceptional services that cater to our customers' unique needs. Whether you require assistance in furnishing your home appliances or designing the interior of your newly purchased property, we are here to help. Our designers understand the importance of creating a personalized and functional space that reflects your style and enhances your lifestyle. We work closely with our clients to ensure that every detail is taken into consideration, from color schemes and furniture selection to lighting and accessories.
Yeni Education
When it comes to higher education, Turkey and Northern Cyprus are highly sought after destinations for students around the world, thanks to the presence of top-notch international universities. At Yeni Education, we take pride in offering our expertise to students who are keen on pursuing higher education in these countries. We understand that the process of obtaining university admission can be overwhelming, especially for international students. That's why we offer comprehensive services to assist you at every stage of the process, from applying for undergraduate or graduate programs to securing admission in your desired university. Our team of experienced professionals is equipped to guide you through the complex application procedures, including preparing documents, filling out forms, and even scheduling interviews. Join us today and take the first step towards a bright future!
Discover more
Need to consult?